Welcome to the C&P, a collaborative initiative between our CRO and Publisher leadership.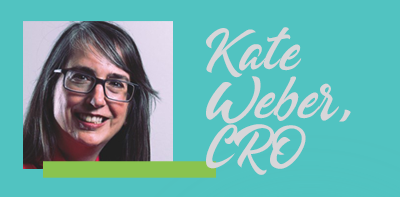 .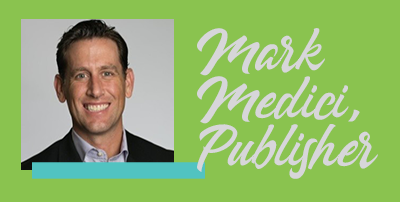 Keep Us Posted on What's Happening With Your Business
Connect with us today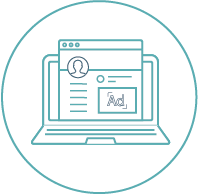 Digital Advertising
We leverage premium inventory, proprietary data, and optimization technology across all platforms to maximize advertising performance.
Print
Advertising
The San Antonio Express-News is rooted in 150+ years of service as the city's hometown voice, watchdog, and trusted narrator.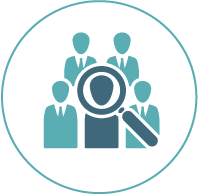 Recruitment Advertising
Hearst Recruitment Solutions empowers employers to attract top-quality talent in an efficient cost-effective manner.