Align with the congratulatory rich stories that have made up the 9-month high school sports season coverage and the winners announced at the Alamo City High School Sports Awards. Our inaugural event takes place June 1, 2022.
Sponsorship opportunities are available.
Important Dates
Pub Date: Sunday, 6/19/2022
Space: Tuesday, 6/7/2022 4 PM
Art Deadline: Monday, 6/13/2022 NOON
To place an ad or inquire about the special rates available, fill out the form below
and a media expert will reach out within 48 hours.


You are in good company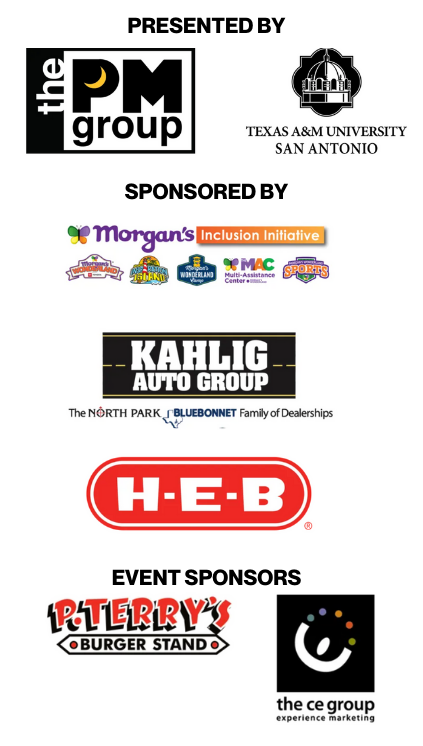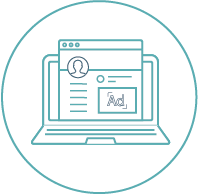 Online Advertising
We leverage premium inventory, proprietary data, and optimization technology across all platforms to maximize advertising performance.
Print
Advertising
The San Antonio Express-News is rooted in 150+ years of service as the city's hometown voice, watchdog, and trusted narrator.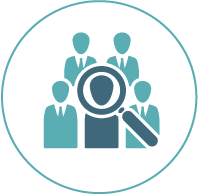 Recruitment Advertising
Hearst Recruitment Solutions empowers employers to attract top-quality talent in an efficient cost-effective manner.