Double your media.
Double the impact.
Build SATX Local Business.
Tell us about your business in the form below
and a media expert will reach out within 48 hours.
Hurry, deadline to apply is December 23, 2021.

"San Antonio's small businesses and nonprofit communities are still facing challenges due to impact from the continuing pandemic. This program gives those businesses a chance to leverage more media, build their marketing voice and gain more awareness to their brands,"

Kate Weber, Chief Revenue Officer of the San Antonio Express-News.


When you spend with the Express-News your media dollar will go further.
Now, through our Matching Marketing Fund Program, you can double the impact of your media plan.

The Express-News believes that by supporting local business we are ensuring a strong local economy. We want to help your business thrive.
It's simple to sign up. Just fill out our entry form and within 48 hours you will have a direct line to a media expert that comes up with your double impact plan.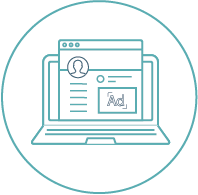 Online Advertising
We leverage premium inventory, proprietary data, and optimization technology across all platforms to maximize advertising performance.
Print
Advertising
The San Antonio Express-News is rooted in 150+ years of service as the city's hometown voice, watchdog, and trusted narrator.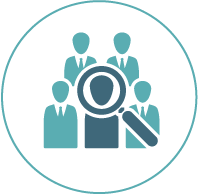 Recruitment Advertising
Hearst Recruitment Solutions empowers employers to attract top-quality talent in an efficient cost-effective manner.