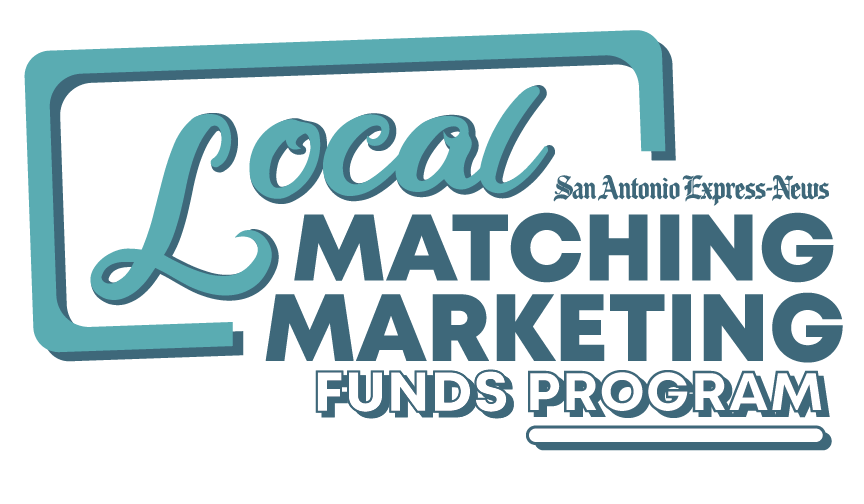 San Antonio Express-News Matching Marketing Fund applications are now closed, but you can still tell us about your business by using the form on the right.

Tell us about your business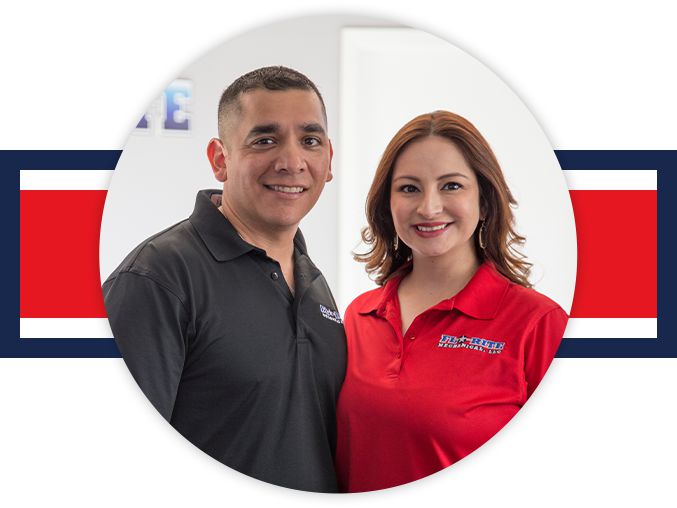 Express-News has been a game-changer for my business. They write my ads, set up my website and meet with me weekly to discuss performance. They truly care about my company as well as me personally. No doubt, they helped my business grow threefold in the last 2 years.
Owner, Flo-Rite Mechanical LLC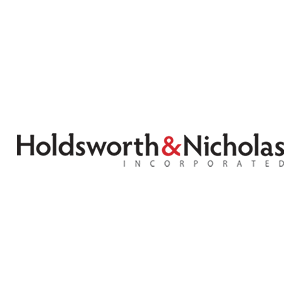 We appreciate the different advertising and marketing options you have in your toolbox. We are big believers in marrying up print along with digital as this combination has worked time and time again for our clients. Great job in providing both tactics! You produce super results!
Co-Founders. Holdsworth & Nicholas Inc.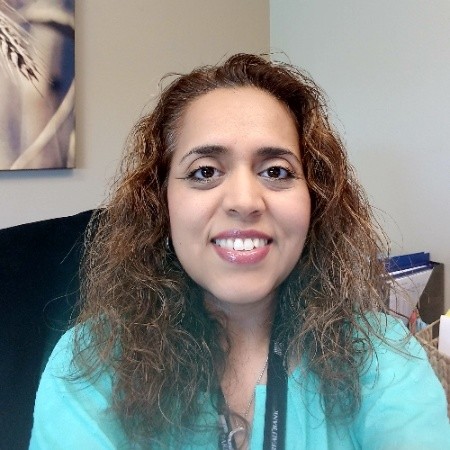 I was impressed with the number of people who attended the job fair. I enjoyed seeing how prepared the candidates were and ready to interview on the spot. In an effort to expand our candidate search we utilized Hearst. Not only did we receive an excellent pool of candidates, we got our company brand out in the San Antonio market.
VP of Human Resources, Farm Bureau Bank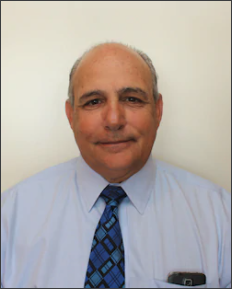 My established rapport with my representative Becky Moreno and the team at Hearst Texas has been an essential part of our marketing for many years. Their insights, reporting, and ability to react quickly in a constantly changing market have kept us on top. Their huge reach and targeting abilities put our brand in front of the right customers at the right time. We look forward to many more years of success with Becky and the Hearst Texas auto team!
General Manager, Bluebonnet Chrysler Dodge Ram
Hearst Texas has been an integral part in getting our marketing efforts off of the ground. Hearst Texas is top-notch for not only the newspaper, but also SEO, SEM, and Digital. They are so integrated within the community that they know what is successful and therefore know how to take you to the next level. Hearst Texas has helped us increase web traffic, directed customers to us through various online marketing efforts and has given us an online presence that we previously didn't have, and overall helped "brand" our company. Luci Condra and Courtney Eberts have been amazing to work with. They continually follow-up to make sure we are happy with our results and help us strategize to improve year after year continually.
Sales and Marketing Coordinator, Bella Vista Homes