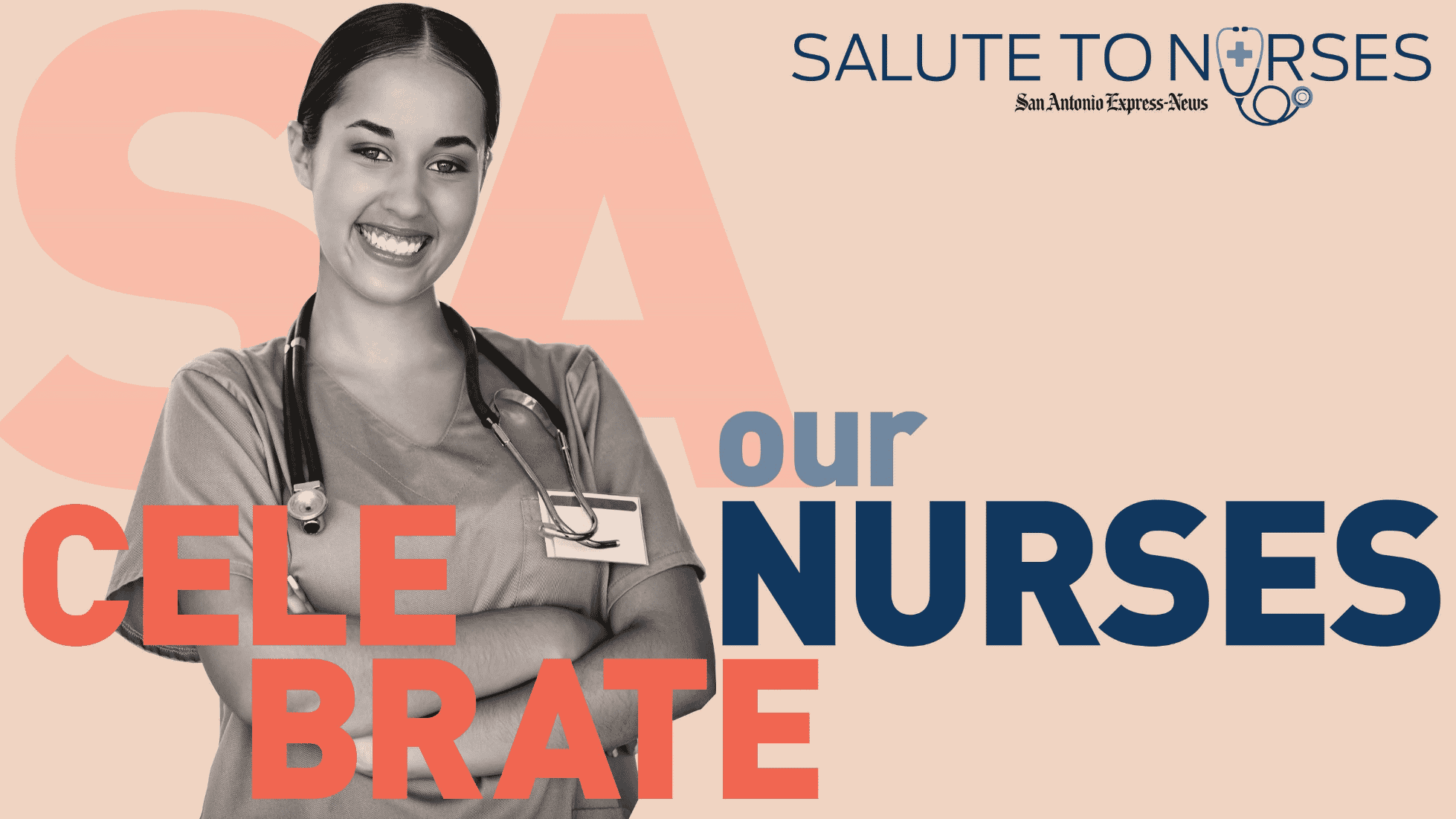 SALUTE TO NURSES 2023
Centered around National Nurses Week, this annual program aims to acknowledge and celebrate San Antonio nurses who have given so much to care for our community.
More than 400 nominations poured in across 20 different categories this year!
An impartial judging panel is convening now to determine the Top 3 Nurses and a 'Best in Class' Award Recipient from each category.
Best in Class award recipients and their families will be celebrated at a VIP Event on Sunday, May 7.
The complete results and a listing of all nominated nurses will be published in special print and online features launching on Sunday, May 14.


Special Section Launch Date: Sunday, 5/14
Space Reservation Deadline: Wednesday, 5/3
Final Artwork Deadline: Friday, 5/5

'Best in Class' Award Winners VIP Event: Sunday, 5/7

SA INC Recap Section: Sunday, 5/21
Space Reservation Deadline: Wednesday, 5/17
SHOW YOUR SUPPORT FOR THE NURSING COMMUNITY
Contact your account executive or fill out the form for more details on the special advertising rates available!