We are preparing a special section devoted to the attractions of Fredericksburg and surrounding towns. It will be filled with exclusive content about local dining, activities, and much more. This March, partner with the San Antonio Express-News in the Fredericksburg section and reach travelers actively planning their next weekend getaway.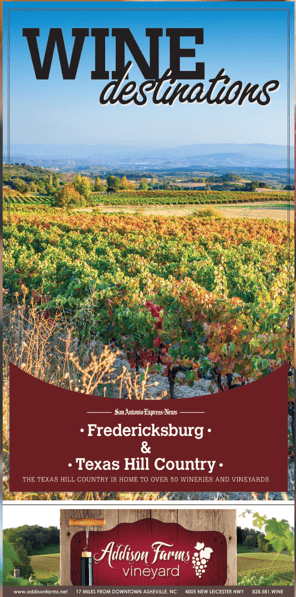 Publication Date: March 17, 2018
Our Audience-
60% of our current readers say they frequently choose active vacations with lots of to do.

42% would rather take a few weekend vacations than one long vacation.

Deadline

Click Here for rates!

Deadline to reserve space, February 26, 2019
Click the image below to see how our DMA travel attitudes can bring in more consumers and awareness to your business.
This publication will serve as a trusted guide to educate and give value to new and reoccurring customers.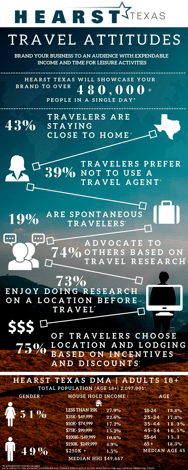 Contact your Sales Representative or fill out the form below.