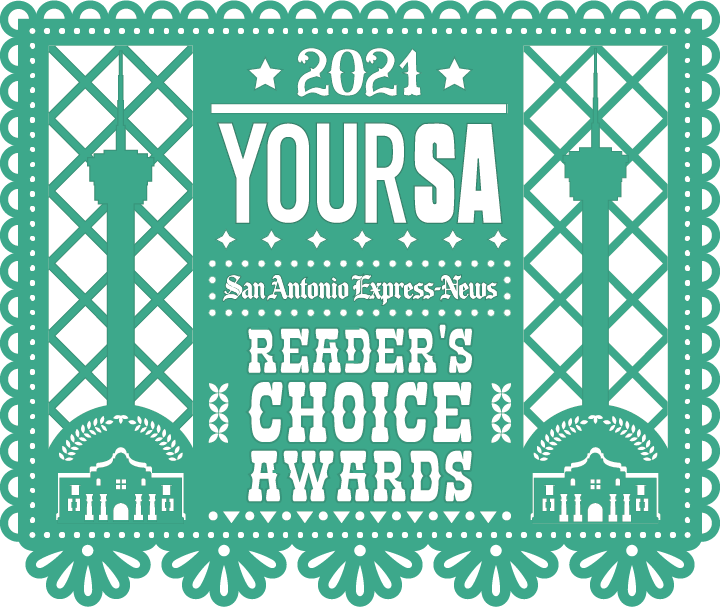 New Look.
Same Bragging rights.
YourSA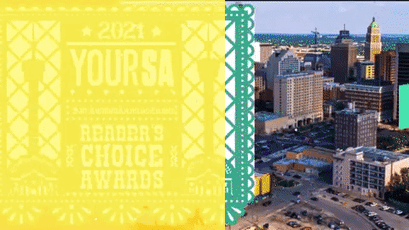 Formerly known as the San Antonio Express-News Reader's Choice Awards, we are bringing in 2021 with new beginnings! Our program is expanding and has a whole new look to kick off 2021. We can't wait to see what you deem as YOURSA!

Don't miss out on being crowned the best in San Antonio. Contact us today to reserve your spot on the ballot!
❗Important Dates❗
PHASE 1 Nomination Period (advertiser promotional packages to encourage nominations) advertising packages run January 8 – January 26 Your SA Reader's Choice site goes live December 27; advertisers that sign-up early can start Phase 1 pkg. advertising on 12-27



PHASE 2 Voting Period (advertiser promotional packages to encourage votes for nominees) advertising packages run February 16 – March 5


PHASE 3 Results/Special Section (advertiser special section packages) advertising packages run March 8 – March 28 Tabloid Special Section Publishes March 28th (Space 3/22, Final Release 3/25)
Contact us for more information!