CASE STUDIES
We Work with Local & National Brands to Target Your Best Customers
CASE STUDY
Increasing brand awareness and sales for a local hospitality client
Multichannel campaigns pay dividends. Online targeted display ads, social media contesting, and print ads all working together for a common goal.
LEARN MORE

CASE STUDY
Boosting enrollment by 30% for a local dance studio
Using Hearst first-party data to define the precise audience target generates a win-win.
LEARN MORE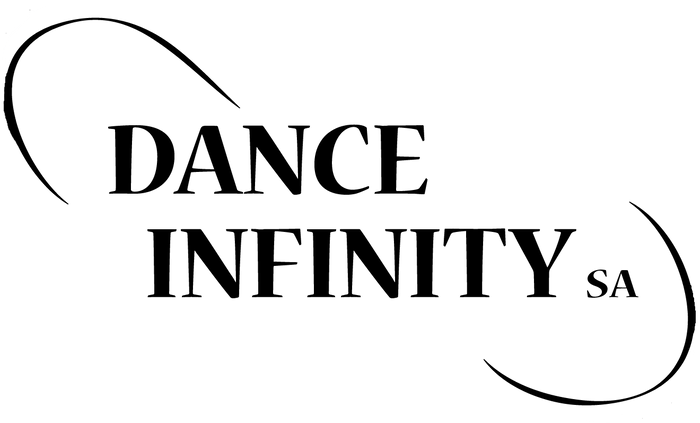 CASE STUDY
Driving engagement and brand awareness for a new mobile app
Custom content combined with a native execution strategy reaches the right target.
LEARN MORE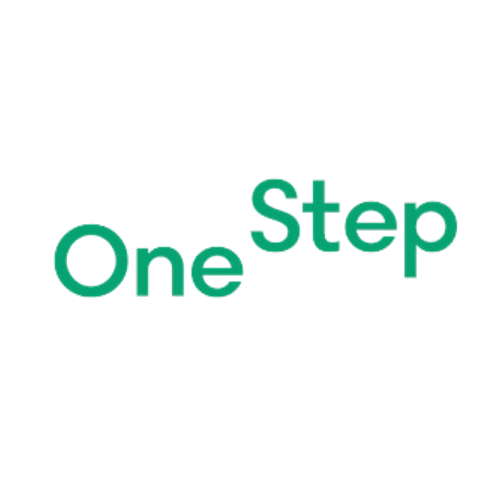 ABOUT US
Hearst Media SA encompasses the San Antonio Express-News, mySA, ExpressNews.com and Hearst digital extension products. We are South Texas' largest news media and services group, connecting businesses large and small with their target audience through a comprehensive suite of multi-touch solutions unmatched by local competitors.
Have a project in mind?
We would love to hear from you!