Tech brands & native content
We are seeing an increased number of tech companies who are using native advertising to ignite conversations and inspiration. To ensure that readers and consumers receive the most relevant information, the Hearst StoryStudio team conducts research and tracks trends to develop suitable content. In this case study, we will examine one tech campaign and evaluate the content landscape for the industry as our world undergoes constant change and evolution.
Introduction
Our dependence on technology has become a significant aspect of our lives, and the recent shift towards remote living has further fueled this trend. It was anticipated that the US consumer technology and electronic industry would reach a whopping $1.6 trillion by the end of 2022, with digital health products and entertainment tech predicted to experience a surge in popularity.

With so many customers available, how can tech brands identify their best prospects and target them the right way? Without being intrusive, untrustworthy, or salesy? Content marketing.

Content marketing provides a seamless and straightforward solution to help tech brands stand out from the crowd of apps and virtual services. By using organic search engine optimization (SEO) and data-driven insights to create high-quality content, your tech business or brand can attract like-minded communities full of people well-suited to become loyal customers in the future.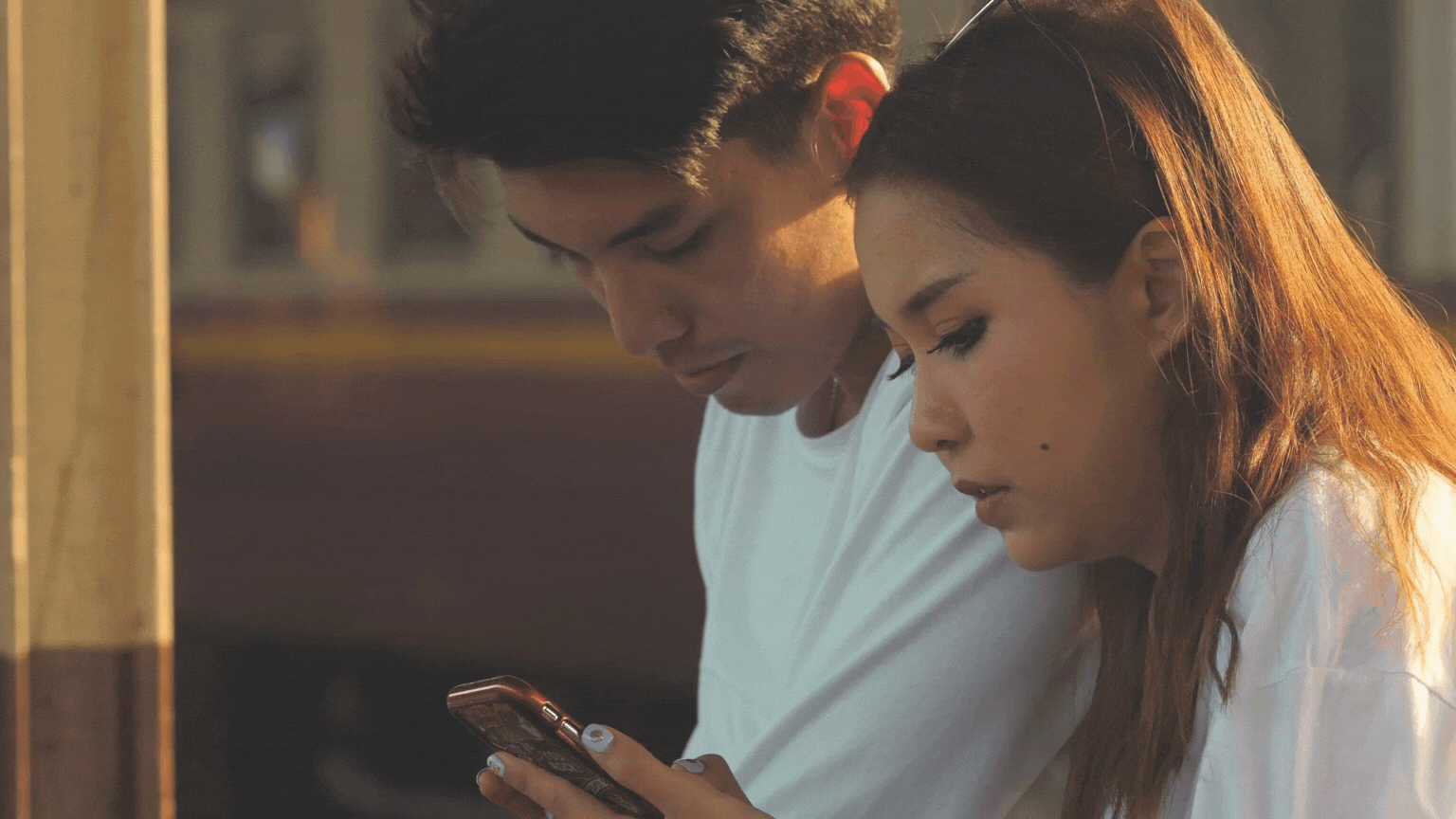 CASE STUDY
OneStep worked with The StoryStudio to create and distribute one story to run nationwide. This brand was in its early stages and The StoryStudio utilized animations and infographic step-by-step guides to help readers in their target audience understand the importance and how to use this revolutionary physical therapy app.
Performance metrics of this campaign:
1,773,065
impressions
During its promotion, The StoryStudio served over 1.7M impressions to OneStep's target audience, driving them to their story.
5,611
engagements
More than 5,600 people spent 30 or more seconds reading OneStep's story.
5:15
minutes
On average, readers spent more than five minutes absorbing this customized content.
Empowering BRANDS with concrete marketing results
We work with brands not only to brainstorm and develop concepts, but to identify targets and markets and then promote and report on that success. We believe it is so important to provide accurate, transparent, real-time reporting to the client, followed by a final report with relevant insights and benchmarks once the campaign ends.
GET STARTED
ABOUT US
Hearst Media SA encompasses the San Antonio Express-News, mySA, ExpressNews.com and Hearst digital extension products.
We are South Texas' largest news media and services group, connecting businesses large and small with their target audience
through a comprehensive suite of multi-touch solutions unmatched by local competitors.
Didn't find what you were looking for?
How can we help?