Do you know how you can promote your business as a summer destination? There are several ways people can market their own businesses to get new customers this summer. Read on to learn ten creative ways to promote your business this summer!
1. Create a Unique Guide Book
You might not think creating a guide book for the area your business is in would be a great idea, but it could bring in more people to your summer destination. Writing unique things about your own area can entice customers since it gives more in-depth detail about the things you can offer them over other places they might be looking for. However, if you add gorgeous photos and details about the surrounding area, you might get them hooked on your business!
People love experiencing new things, so showing them photos and other places nearby that will be exciting to experience would make them want your place. Giving them extra incentives will makes them pick your place over other any day.
2. Making Creative Videos
Making creative videos on YouTube or on your website can also entice those people who are still trying to decide where they want to go this summer. Filming videos about other people's experience with your summer destination can allow other potential customers a view into what it's like being there. If you make a great video of all the positive aspects of your resort or whatever destination it is, then they would be excited about the potential things they can do there.
3. Spread the Word on Social Media
Social media is such a popular outlet for all types of businesses; therefore, if you aren't constantly updating and posting, then you need to start now! Social media is an easy way to reach new customers all over the world. Utilizing social media to post new videos, updates, interesting pictures, and other posts can also help encourage people to come to your business when they are done with their real lives for a little while. So, use social media to help spread the word that you are in for business in the year 2019.
4. New Specials
Having unique or new specials that include a large discount can also make a huge difference in making people go to your vacation destination. When you think about going on vacation, most people like to look for interesting places. However, they also like to look for places that offer specials to save money each year. These specials could include getting a discount when you stay for so many days or for having so many people in a group.
5. Events and Parties!
One other thing people like to search for online when they are looking for places to vacation is awesome events or parties. By developing unique parties like a Hawaiian party or other special event where people can dance, drinks special drinks, and party with their friends can make them want to try out your business!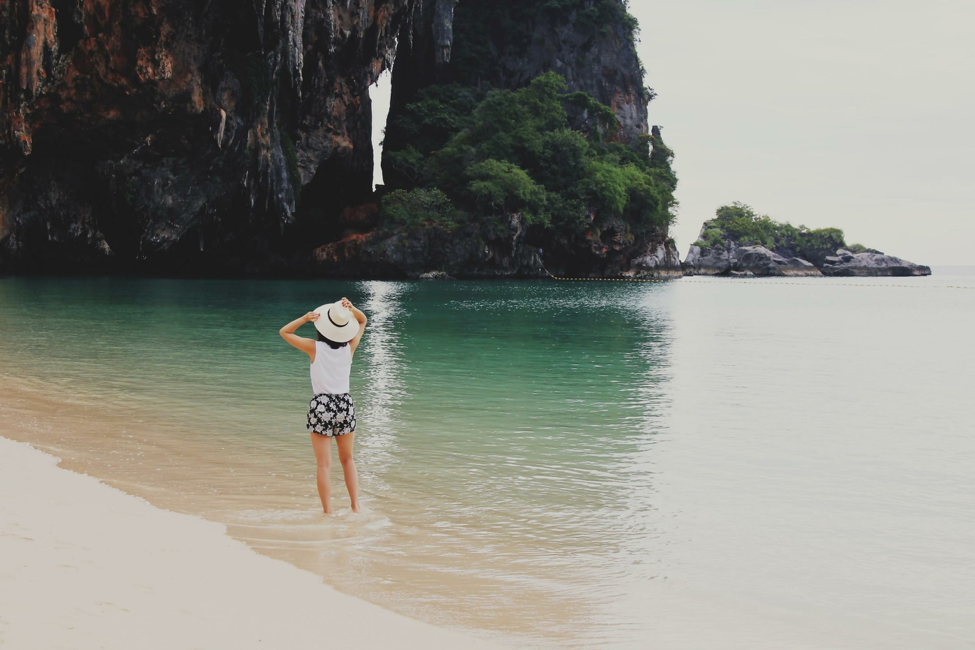 Photo Credit: Farsai Chaikulngamdee/Unsplash
6. Prize Drawing
Who doesn't like a free stuff? Some people might want to put their name in a cool drawing just to win anything. However, if you entice them with a huge award such as a free stay at your resort or big money award, it could help people want to stay at your place. Locals who live nearby might also want to come just to see if they can win something that you give away as a prize.


7. Blogs on Your Website
Creating some blogs on your website can also help promote your business this summer! You can include some cool photos of all the events happening as they come or use previous ones from the summer before. By using photos and other personal anecdotes from previous customers, you can help people get a general idea of what it's like to vacation at your place of business. People always want to see how great a place can be before taking a risk in going somewhere new.
8. Hire Online Influencers
If you forgo creating a blog, maybe hiring an online influencer is the answer! Famous YouTube influencers can help promote your business if you hire them to promote your business. They can talk about all the positive points of going to your place over others can be. Their subscribers might decide your place is worth the price and travel expense.
9. Market Your Business
If you have the money, market your summer destination through other types of marketing techniques such as Ads, Television Commercials, and more. There are tons of ways to promote your business in 2019, so don't give up. Take unique photos, videos, and talk to people who will say all the excellent parts that your business has over others.
10. Using Gorgeous Photos
Okay, sometimes it's as simple as incorporating unique photos to your website that will make people envious of those who have been to your establishment before.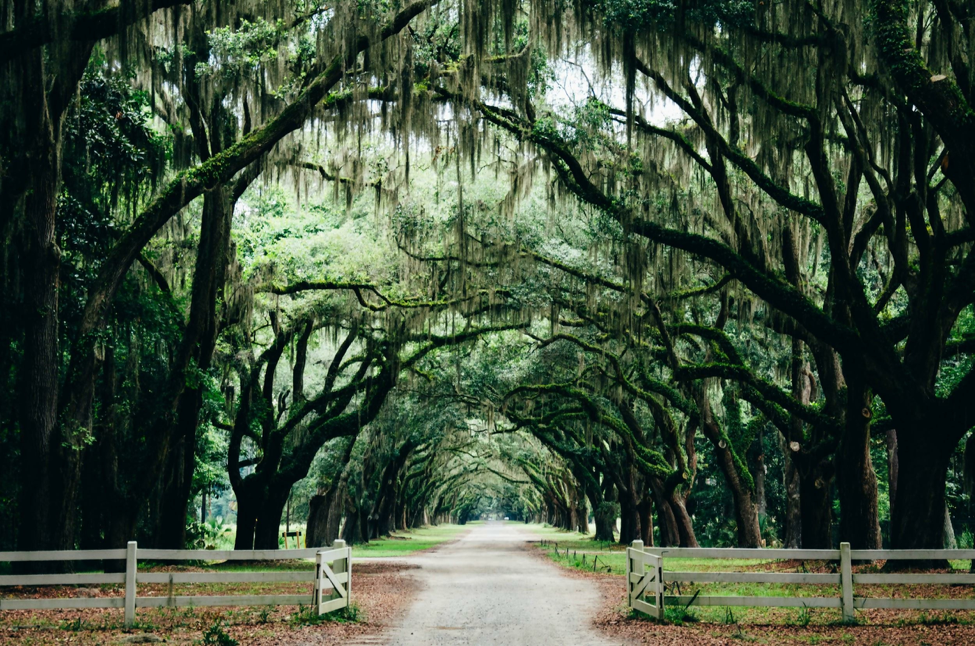 Photo Credit: Jessica Furtney/Unsplash