The trees are changing colors, the air is getting crisp, the smell of pumpkin spice tickles your nose and you seem to have fewer browsers and more customers.
Why is this? The holiday season is already upon us!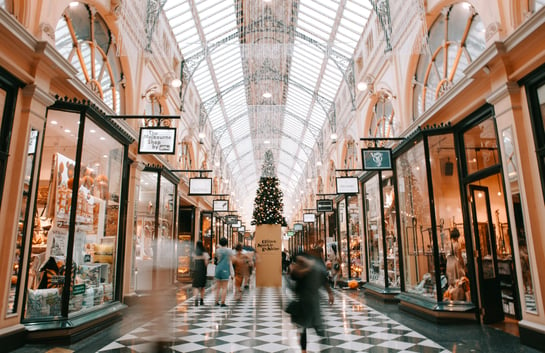 The season is known as the busiest time of year for both advertisers and consumers. Retail holiday spending accounts for 20 percent of annual sales that start three weeks before Thanksgiving and extend through the end of the year.
Advertisers have planned and strategized months in advance in hopes to win their share of shoppers. According to the National Retail Federation, consumers spent more than $1,000 on average during the 2018 season, which totaled 2.9 percent or $707.5 billion over the previous year.
Hearst Texas has compiled some solutions to help drive shoppers to become your customers, and listed the top 10 strategies of successful retail advertisers during the holiday season:
1. Ad Extensions: Use Them
Make your ads stand out among the competition. By using features like sitelinks, call extensions and review extensions, you can stand out and possibly attract some holiday shoppers. If you are already using extensions, look into changing up the ad formats.
2. Shopping Campaigns
Product listing ads are a core part of a retail holiday marketing strategy. They can help prompt an emotional decision about your products without requiring your audience to click through unnecessarily. Use unique images of your products and make your pricing competitive. Remember, your products will be featured next to your competition.
3. Timing is Crucial
Offering time-sensitive specials can drive more shoppers to your ads and convert them to your customers. It also helps relieve some potential stress for your customers. Throwing in extra incentives or offering free shipping by a scheduled date creates a sense of urgency. Also, taking advantage of the opportunity by using hashtags and giveaways on a social media platform can brand and promote your business and products.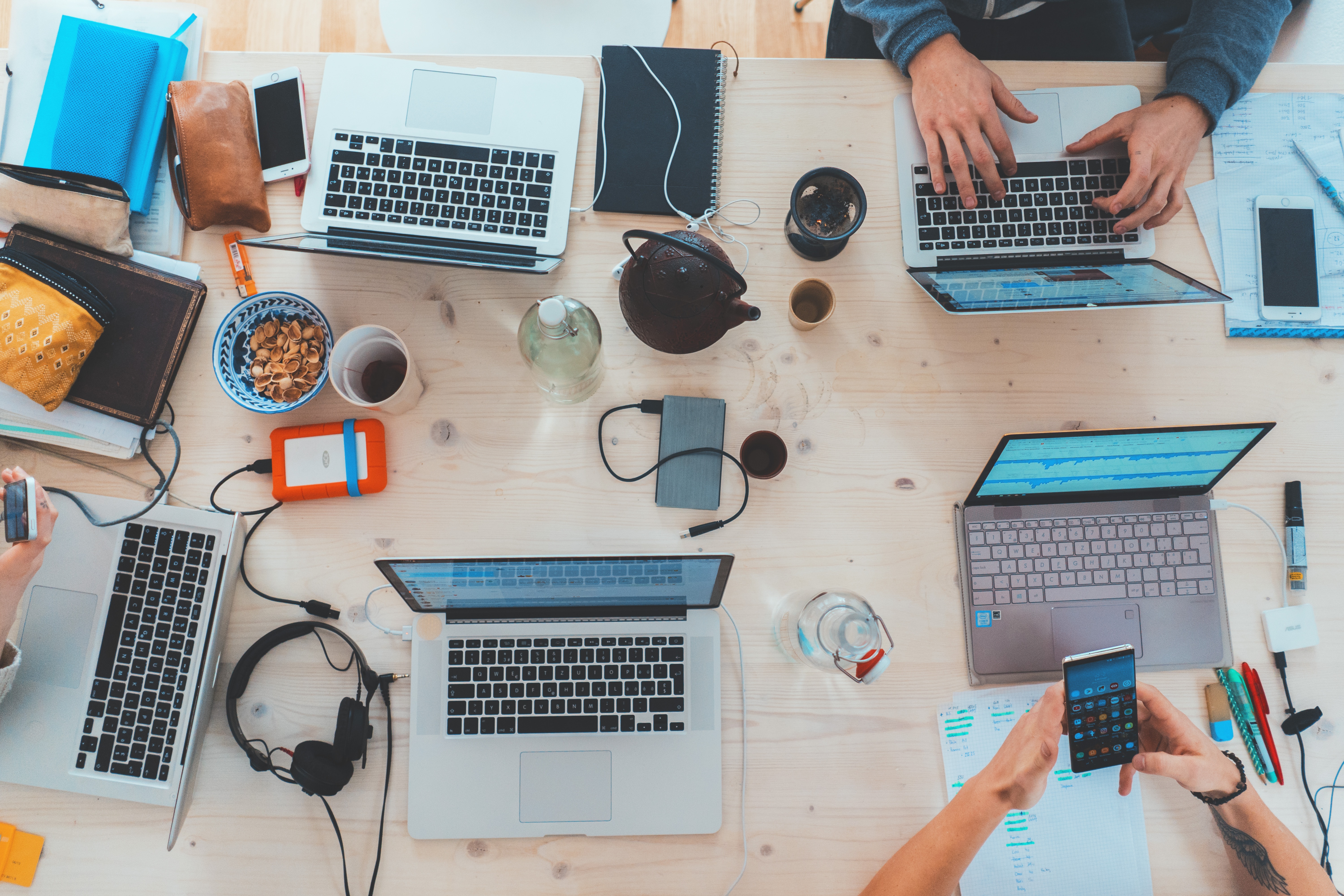 4. Ad Automation
If you cannot dedicate at least 30 minutes to strategizing and optimizing your ad campaign a week, ad automation is a solution to your retail holiday marketing campaign. Adwords is a great tool for a retail holiday campaign. You can automate it to a schedule, pause and resume, depending on your preferences.
5. Ad Copy
This is the main text of the clickable advertisement, generally the second and third lines on the ad displayed. Rewriting the ad copy may take some time but it will be worth it. Including seasonal messaging will let shoppers know that what you are selling is current. Also include sales, discounts and other incentives.
6. Holiday Rush on your Landing Page
Countdown timers, banners, time-sensitive offers, free shipping, and discounted items on a landing page can also create more customers for you. Make sure to combine the ad copy and ads with extensions to your landing page.
7. Keyword Marketing
Bid on seasonal searches through Google Trends and other online marketing tools. Doing keyword research and revisiting before the busy holiday season should be a part of your retail holiday marketing strategy.
8. Maintain an Organized Holiday Campaign
This is an always and a must but during the holidays it is even more of a priority. Keywords should be relevant to your products. The goal is to have a strong and organized campaign to increase your Quality Scores and other metrics.
9. Invest in Advertising on Social Media
Remember, customers want to avoid stress and the holiday rush. Social media platforms, such as Facebook, has major advantages and targeting options and other metrics available for advertisers. Also, using social media platforms for advertising can be cost-effective.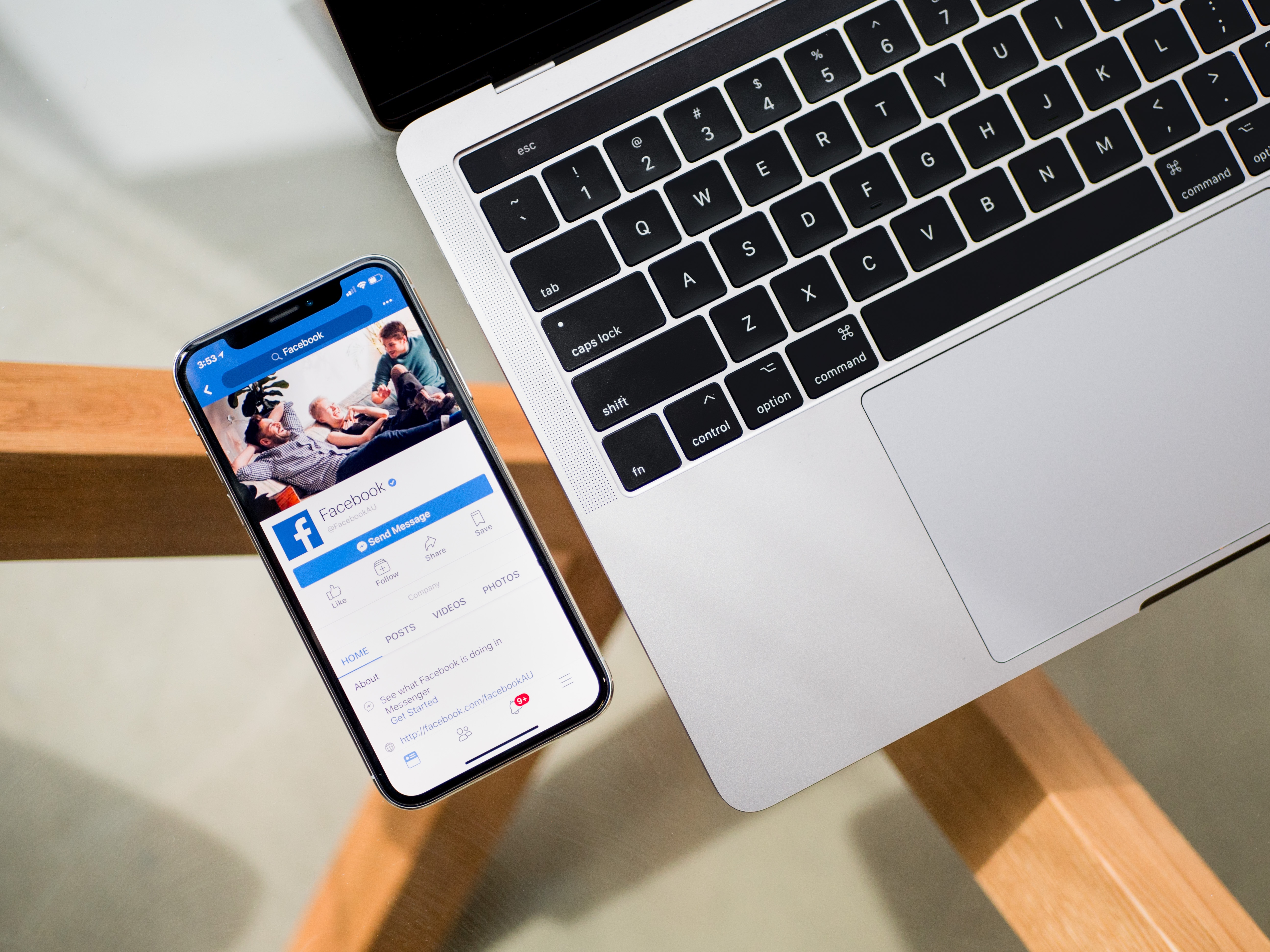 10. Remarketing
Connecting with the audience that has shown some interest and has interacted on your website is key. Strategically positioning your ads to these audiences is what we call "remarketing." This is a technique that is effective year-round, but especially during a holiday shopping season. Capitalizing on the traffic that has visited your site previously can be a great marketing opportunity for you.
If all this seems overwhelming, remember the holiday season is already upon us. Wherever you go, most major retailers are already setting out their seasonal items and offering sales. Get started today on planning a strategic retail marketing campaign. If you decide to hire a professional, consult with a company who will provide you a return of investment report.
Hearst Texas has experience working with businesses of all sizes, local and national, and our account executive team will be happy to consult and partner with you.
https://www.kantarmedia.com/us/thinking-and-resources/reports/winter-holiday-2019-tis-the-season-for-ads
https://www.rioseo.com/local-seo/12-retail-marketing-tactics-for-your-most-successful-christmas-yet/
https://www.crazyegg.com/blog/5-adwords-extensions/
https://www.wordstream.com/blog/ws/2011/09/15/adwords-ad-extensions-guide