In the past, many businesses had to rely on word of mouth or paid television, radio, or print advertisements to promote themselves. However, in the modern-day, it is now possible for businesses to promote themselves online for free. In fact, small and midsize businesses that do not have large advertising budgets can now use a variety of marketing strategies and channels to promote themselves without having to spend the time.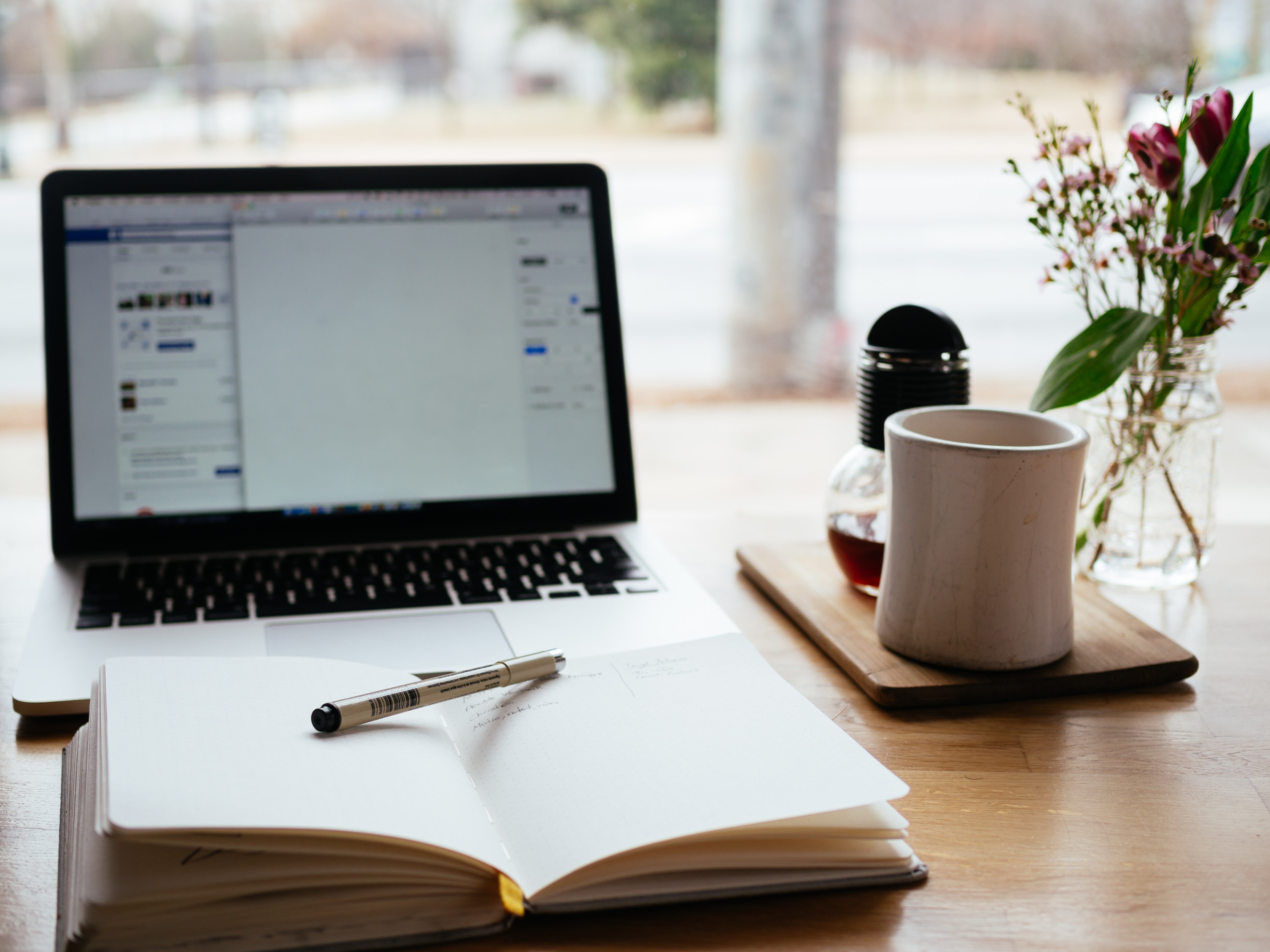 Here are some of the top ways that your business can promote itself for free online:
Use Social Media
Facebook alone, has more than 2.5 billion monthly active users. If your company is not taking advantage of Facebook and other top social media sites like Twitter, LinkedIn, and Instagram, then you're missing out on critical free marketing opportunities. If you would like to promote your business on these social media channels, then all you have to do is create accounts, start making posts, and start collecting followers. You can grow these free marketing channels over time with consistent posts that are interesting to your audience and your demographic.
Put a Blog on Your Business Website
Blogging remains one of the most underestimated and powerful free marketing tools that a company can use. In fact, companies that blog receive an average of 55% more visitors to their websites. This means that just by adding a blog and posting to it regularly, your company could double its reach. This means increased leads, brand awareness, and traffic for your business. Blog about topics that can either educate, inform, or otherwise interest people who would be customers of your store.
Create Videos for Youtube
No matter what kind of small to midsize business you have, you can create videos for free about your company and your products or services that you can easily upload to YouTube. YouTube is an incredibly valuable website in terms of free marketing. In fact, there are over 2 billion people who log in to YouTube and use it on a monthly basis. It may take a little bit of time for your company's YouTube channel to build traction, but you can speed this process up by promoting your YouTube videos about your company and all of your advertising channels and social media accounts.
4.

Join and Contribute to a Relevant Online Community
No matter which niche your business is in, there's a very good chance that there is an active online community that discusses topics that are related to your business on a regular basis. These communities exist on sites like Facebook, Reddit, Discord, and Twitter If your company can join these communities or ones like them and become a trusted and valued community member, then it can go a long way towards helping your business to increase its brand awareness and trust among people in your niche including customers, associates, and potential partners. It is usually free to join these communities, which means that joining them can be a very wise marketing decision for your business.
Conclusion
Thanks to advances in technology, you do not need to spend a fortune in order to implement some effective marketing strategies. All that you need to do is to put a little bit of time and effort in, and to be aware of the top three marketing strategies. In this article, we have discussed social media, login, YouTube, and online communities as ideal free marketing opportunities. If you are looking to increase traffic to your website or boost the amount of customers that your business has, then you should strongly consider testing out some of these free marketing strategies