"Oooo, honey, look! They have that same stained glass…just like we saw downtown!"
"They do! And I just love how personalized and authentic the whole place feels. It feels like an extension of the city."
"We literally have mints on our pillows. They've offered us everything we need to feel at home, and then some."
"Staying at this boutique hotel was a fantastic idea. We're really getting a local vibe with service we couldn't find at some cookie-cutter hotel chain."
As the couple visiting your town just mentioned, your boutique hotel is a unique experience. That's what they want and that's what you've got. People are looking for authentic and personalized experiences more and more these days. You have the experience they want, now the questions is--how do you market your hotel in a competitive market?
Here are ten fool-proof tips to help build your business in the boutique hotel industry:
1. Keep 'em coming back
The best advertisement for your hotel is the hotel itself. When someone comes to stay with you, don't think of them as a one-time guest…their whole visit is the best advertisement for bringing them back.
According to the NYTimes, 10-15% of a hotel's clients account for over 60% of its business.[i] When you go the extra mile for a customer, they'll walk the extra mile back to you. As a boutique hotel, you have the opportunity to really customize your service. Offer discounts for return clients and send promotional emails to people who have visited at least once.
That said, you should also try to think outside the box. Get to know people who have stayed with you a few times. Surprise them with gifts, free massages or tickets to the big game over the weekend. Keep them coming back and never assume that they don't have other options. They do. You have to win them over, time and again.
And while we're on the subject of bringing people back…
2. Listen
Get feedback! Ask your customers what they like and don't like. Send out emails to hear what they'd like to see at their next stay and make it happen for them. Your hotel has an image and an identity but remember to keep an open mind and open ears.
If a customer says they'd like a shoe polishing service you don't offer, take the time to shine one pair of shoes. Reach out to them and tell them the thing they missed at their stay will be there for free the next time they visit you. Let them know that nothing is more important to you than their satisfaction!
Beyond the feedback you ask for, there's also the feedback that Yelp and Google reviews offer everyone. Don't let that slip through your fingers. When someone says they loved their visit, respond with a hearty "Thanks! We loved having you. Come see us again soon!" And when someone complains, calmly and politely let them know that they have been heard and that you will do everything you can to remedy the situation.
You have the ability to shape your online image. When it comes to the physical image of your hotel, don't forget to…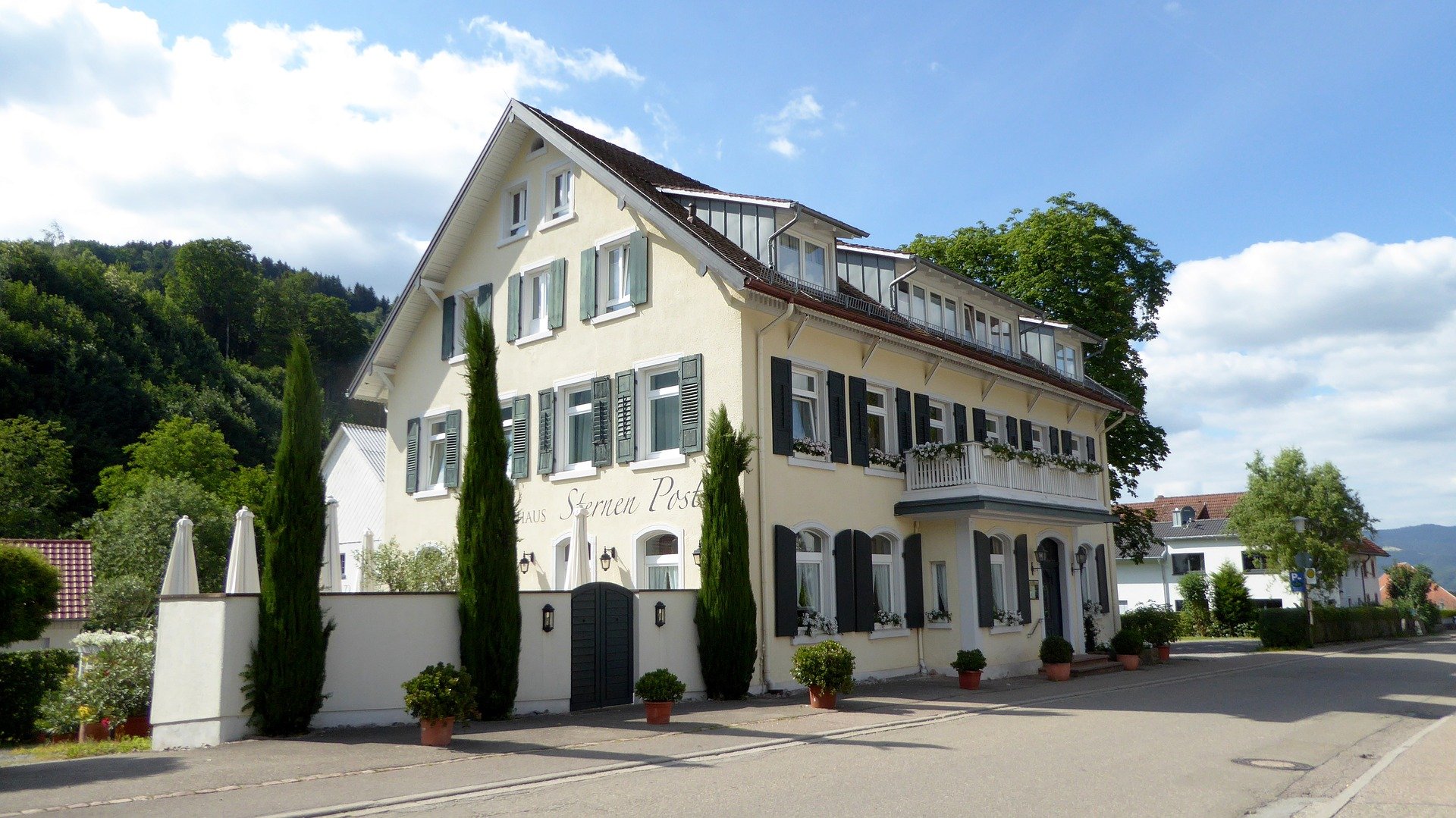 3. Lean in!

One of the best reasons to stay in a boutique hotel is for its unique character. You and your building already have your identity…don't fight it. If your hotel is near a landmark, promote yourself using that landmark. If you're in a converted hospital or train station, market yourself using medical or railroad imagery. One of the hardest things for a hotel to do is to stand apart. You already offer that singular experience with your unique setting, so leverage it to your advantage!
By the way, make sure that everyone on your staff is fully committed to your boutique identity and the unique services you provide. You never know what aspect of your customer's stay might entice them back or drive them away!
And while we're on the subject of image…
4. Sync your website's image with your hotel's image
A run of the mill website might work for a run of the mill hotel, but that's not you. You want a site that give's people the same feeling they get when they walk through your doors. If you're a bright and sunny, natural light-everywhere kind of place, your website should have light beams streaking all over it.
The website should be easy to navigate and should lead customers to a "book now" page, but it should also feel like your hotel.
But what if people can't find your site…?
5. SEO/SEM
If you type in "hotels near me" and your hotel doesn't appear on the first few pages of Google, then you're missing your biggest opportunity. Take the time to ensure the most relevant keywords for your place and industry are on your homepage. Simple things like spelling errors and mis-entered addresses can really bring down your search engine rankings.[ii]
Even if you have a limited budget for marketing, hiring an expert to look after your SEO (Search Engine Optimization) and SEM (Search Engine Marketing) can take you to the next level. SEO will optimize your site to ensure it gets the best possible ranking in organic searches. SEM will give you placement right at the top of searches no matter where your organic ranking is.
In a competitive market like the hotel industry, every Google search matters.
But recognition starts at the ground level…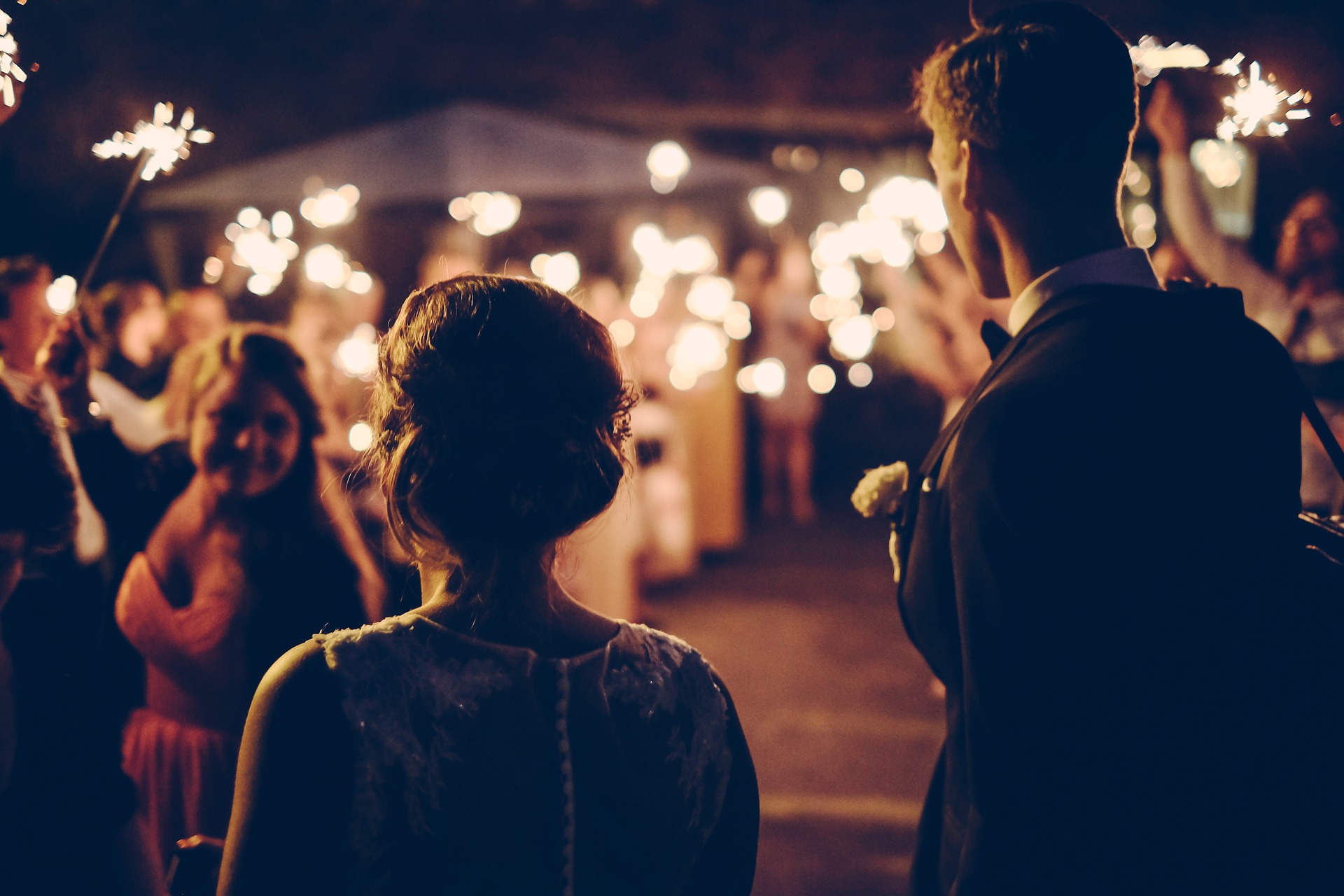 6. Host Events
You're already a unique part of your city, now be the life of its parties! Boutique hotels are more than just rooms for people passing through. They are destinations unto themselves. If you don't already, open your common spaces to host weddings, Bar Mitzvahs, Quinceaneras and local fundraisers.
Need help getting started? Try reaching out to your local visitor's bureau or chamber of commerce for ideas. Better still, reach out to some of your regular clientele and discover what it would take for them to host an event at your location. Use their suggestions to build your event-hosting capabilities.
There's no better way to establish yourself as the place to be for events than to…
7. Be a part of the community
Sponsor local charitable events like food drives and Runs for the Cure. You know your community better than a national chain ever will, so use that! You are invested in the success of your city and you want to see it thrive.
When you do choose to advertise, make sure you are allocating a portion of your marketing budget towards local media resources. When people check in to hear about the news of the day, you want to be a sponsor.
When people think of your community, they should think of your hotel as an integral part.
Even out-of-town guests can become a part of your community, which is why you need to…
8. Stay connected
Build relationships with your guests to keep them coming back. When they tell you a story about their visit, bring that up in the email you send to thank them for their patronage. An honest connection means more than anything.[iii] Make a personalized version of a loyalty program!
When a couple stays with you on their anniversary or you host someone on their birthday, take note and send them a message the following year. People cherish their memories in special moments and you can be a fundamental part of that. Remind them!
But of course, not all clients will be return customers, so you'll need to…
9. Provide Incentives to build interest
Peak seasons in your local market call for ramped up marketing. While prices might go up, so does the competition and the public interest. Don't be afraid to offer promotions for booking during these heightened times.
Offer packages that include tours or spa discounts. Let your location, amenities and setting inspire you!
Offer a big discount for multiple bookings at once. If someone visits you during your peak season, offer them 50% off for the same length of stay in your off-season. They might be visiting family, or they might just love your local culture, but for whatever reason, they are drawn to your city. Make sure that you are the place where they stay when they come back!
And most importantly….
10. Execute
Be the best you can be! Provide stellar service from check-in to check-out, then keep providing it.
You know what it takes to be great, now go do it! Make sure every part of your staff is on board with your company culture and that they come to work ready to offer the kind of service you wish to give. Every customer and every interaction provides a chance to build your business and grow into the future. As mentioned above, the very best way to market yourself in a competitive environment is to prove your value!
You can do it!
Related Content:
Travel Marketing: 10 Creative Ways to Promote Your Summer Destination.
Sources:
[i] https://www.nytimes.com/2013/10/08/business/hotels-go-to-extra-lengths-for-the-repeat-customer.html
[ii] https://www.linkedin.com/pulse/what-importance-seo-digital-marketing-why-without-dead-bhanu-garg/
[iii] https://fitsmallbusiness.com/hotel-marketing-ideas/